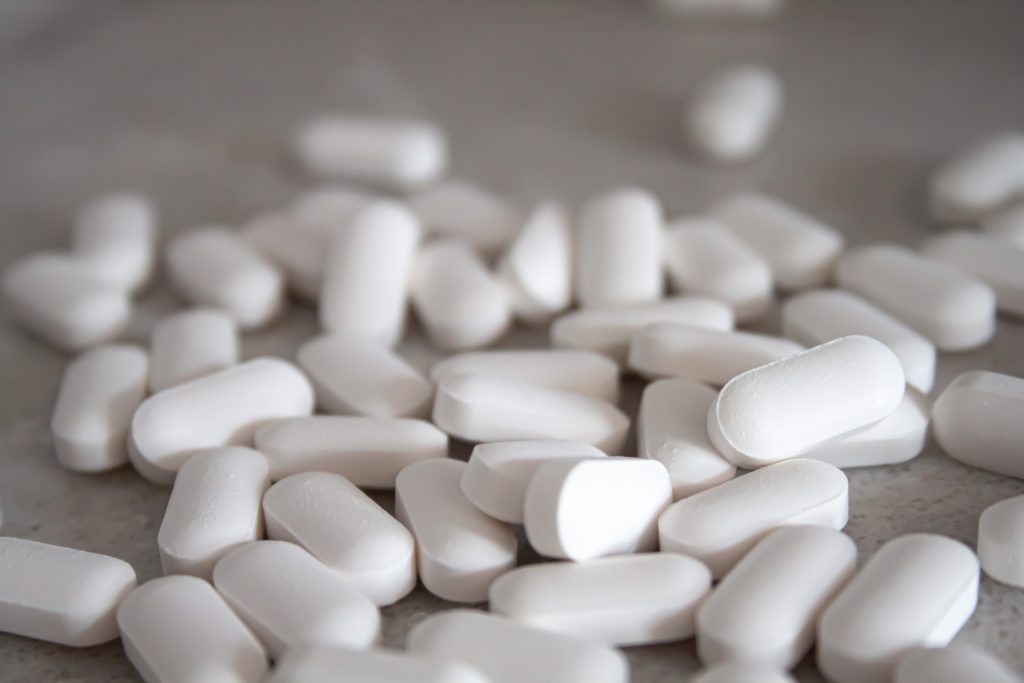 Just this weekend another inmate at Garden State Youth Correctional Facility lost his life on what is assumed to be an overdose, was a young 22 year old who struggle with personal issues related to being incarcerated. On Saturday as I was out side I could see the medical staff rushing to my unit, yet I thought nothing of it, and than I saw a glimpse of a kid who I spoke to daily while I attended the law library. This death was preventable, and it should have the attention of the Commissioner office!
I later learned that indeed it was a kid who I knew of as "Isis", he was trying to better himself and had just recently moved to "R-House". Yet he like many others struggled with substance abuse, and sadly he was observed by many to be under the influence, yet no one took the liberty of sending him to a medical isolation cell so that just maybe he would be alive. Inmates being under the influence is a norm within prisons, and many staff refuse to help these individuals, due to a system that fails to educate and train staff on dealing with people who have substance issues. He was pronounced, at the hospital…
This is the third death here at Garden State, whereas inmates are willing to take their own life, within this prison systematically its failing to provide inmates with a rehabilitative environment, the prison is failing to protect the most vulnerable, instead its as if we wake up everyday not knowing what to expect. How many deaths does it take? NJDOC is failing Garden State Youth Correctional Facility, sadly the services and programs are available within NJDOC yet within GArden State Youth a Correctional Facility there exist a prison like setting that is counterproductive to rehabilitation.

I get upset, I cry because its like this prison, is truly dangerous and incident after incidents, no one wants to apply real changes. These inmates are locked down 22 hours a day, which often limits the time they are visible to officers who are charged with supervising them. No one is taking the time to hear the voices of these inmates here. And sadly when these inmates try to reach out to higher ups they are often dismissed (See custody grievances) (Lt. Bode). The need for more programs and recreation opportunities is real and now more important than ever.
Safety and Security is the prisons way of denying just about everything, yet it needs to begin to be the reason to care…The public is safer when prisons reform those who they house! Safety and security is a reason to add more programs and peer-to-peer mentoring programs. The Commissioner's office has come out here numerous times and often what's truly wrong with this prison is ignored, as a female inmate who was housed at EMCF, it hurts to know that the commissioner will come out to Edna yet, not come and speak with inmates at Garden State Youth Facility, a prison that is plagued by violence and pure systematic failures. Who cares about program completion and school attendance when the prison has inmates losing their lives?? I ask just because I care.

During the weekends and holidays many of the incarcerated population within Garden State is left in a state of depression and often alone, locked within their cells. Programs are halted and recreation is done on a limited basis. Their is clearly more than ever a need for reform, yet the ideology of punishing people simply because they are incarcerated is truly not working here at GSYCF…Numerous supervisors and upper level staff are opposed to inmates having additional programs and recreation, yet the reality is that these progressive changes will save lives.
Garden State holds some of the youngest inmates in the state and this year alone several inmates have lost their lives. I pray that conversations happen, I pray and humbly ask that yaw begin to engage the population and just maybe you will discover the harms that are occurring so that you can apply real changes.

The transgender population is housed within Garden State Youth Correctional Facility right where these incidents are occurring at, The PREA Accommodation Committee has dismissed many of the concerns that are rises by this community. As a woman who is transgender I have come to the understanding that some people refuse to see the harms that are happening as worthy of their time, and more concerning is the fact that trans women are being sent to this prison at a alarming rate. The PAC committee can care less about the dangers and the reality does remain that sending vulnerable women to this men's prison is a horrible decision and continues to be injustice. But who I to speak??